Hello! It's nice to meet you.
Trustworthy and reliable, our team are the stars of the business. We pride ourselves on being approachable and friendly, so you can feel comfortable at every step of the process. It's about listening to your needs in order to provide you with the best service and advice – so you can move forward with your life, knowing it's all taken care of. 
Áine O'Donovan
Lawyer
Áine hails from the green, green grass of Ireland. She has the most charming accent in the office by far and the most mispronounced name. (Phonetic pronunciation = 'On-ya') Sixteen years in Godzone makes her nearly a Kiwi and she's never looked back. She is a finisher of two Ironman races in Taupo. Áine is an all-rounder; she has many years of experience in law offices; however her main focus now is family and estate law.
Important Fact
Áine is a Whittaker's chocolate lover.
Dineen Grantham
Director
Master educator, turned master lawyer. Dineen's career started at the chalkboard, graduating first with an education degree. Dineen believes a great work ethic is the backbone of law. She has a passion for walking and rowing, a sport requiring the wakeup ethic of an early morning radio host. Luckily, this has given her a high tolerance for getting ready in the dark. Dineen's specialty is all things family; however, because she comes from a general practice background, she has interests in other practice areas as well. Dineen is a current Family Law Section representative and is a Court appointed Lawyer for Child.
Important Fact
Dineen has a passionate dislike for brussel sprouts.
Kerrie Heaysman
Senior Associate
Kerrie is often seen being walked by two large rescue dogs down by the lake. When she is not talking about dogs she is to be found working hard at the office, talking to clients and children. Kerrie was born in England and lived not far from the famed Wimbledon Center Court. Kerrie was a sprinter for her school until she stopped growing and then she took up singing and amateur dramatics where size did not matter. Kerrie has practiced law in London and in Kangaroo land and likes to hop over and visit. Kerrie's specialises in family law and is a senior Court appointed Lawyer for Child.
Important Fact
Kerrie does stop talking when she is asleep.
Janine Lockett
Registered Legal Executive (Fellow)
Janine is one of two in the office that hales from the North Shore, Auckland. Whilst she may have grown up in Auckland, she is considered a Tauporian! Janine has travelled extensively and now that her two children have left the coup, she has her sights on more travel in the future. You can find Janine walking along the lakefront most days, often surrounded by a group of ducks who have adopted her (not that the duck seed has anything to do with it). There's not too much that hasn't passed Janine's desk. As a very experienced senior legal executive, she has seen it all. Janine's focus is firmly on the complex end of the hard stuff in the conveyancing and commercial legal areas.
Important Fact
Janine is a liquorice allsort connoisseur.
Helen Grigg
Registered Legal Executive (Affiliate)
Born and bred in Taupo, makes Helen our most local, local. Helen's journey to the Grantham Law property team involves a long spell in Australia in the travel industry and a tonne of travelling. How else could you give your clients the best advice? At 2,200 metres above sea level, she loved her winter in Banff. With two young school aged children, Helen is pretty busy but will always finds time to turn her mind to the next Grantham Law social function. Helen is a key person in the property team, with a particular focus in the residential conveyancing area.
Important Fact
Helen was the first ever baby to feature in the Taupo Weekender's new baby section.
Michael Grantham
Director
Michael might have jet fuel for blood. With five decades of aircraft in his life, he could have been a pilot. Based on his handwriting, Michael could have been a doctor. He's not a doctor or a pilot, so you might say he flies a desk. And if bikes could fly, he'd fly one of those too. Just like the famous cyclist, a Belgian called Eddy Merckx, Michael loves biking. He has a lot of active wear in his wardrobe. Michael has a real interest in aviation law but would consider himself a general practitioner, focussing mainly in the property and commercial realms of the law.
Important Fact
Michael wishes he'd bought tickets to REM and Neil Diamond in Melbourne.
Michelle Guernier
Practice Manager
Michelle is all about living her best life. For the last 9 years she has been living in the beautiful Kinloch (with her partner Gary), with a golf course for a backyard, great cycling tracks close by to boot, and the grandies to spoil just down the road, it's all a girl, such as Michelle, could ever ask for! Whilst Michelle comes from a career in banking, she is now enjoying the diverse challenge that only law can bring. Michelle's main task is to make sure that the Grantham Law team is happy and that everyone has everything they need to perform to their best. No easy feat and on occasion Michelle has resorted to donuts!
Important Fact
Michelle would have been a detective in another life.
Fiona Hussey
Legal Assistant to Michael Grantham
Originally from southern Hawkes Bay, Fiona moved to Taupo in 1996. Fiona has a long history in legal assistant roles, which spans more than 30 years. There is nothing that Fiona surprises her. In her spare time, you can find Fiona sitting at her sewing machine, patchworking and quilting. She is also gaining a reputation within the Grantham Law team as the go to "cooking" encyclopedia! Needless to say that there are some expanding waistlines happening in the office. Fiona's main role is to keep Michael in line, which is not easy as Michael likes paper, pens and a lot of space!
Important Fact
Has the baking skills to rival Julia Childs
Amber Tillson
Legal Assistant
Another member of the team that hales from the Hawkes Bay. Apart from the Hawkes Bay, Amber has also spent time in Dunedin before finding love in Taupo. Lucky for Grantham Law. Amber has a strong administration background, which is being put to good use at Grantham Law. She has a young family, which keep her busy and exhausted as they are early risers, that is up, before the birds! Nothing seems to phase Amber, she always has a smile and just gets on with it with no fuss – no task is too little or too big. Amber is Dineen's right hand, and sometimes the left as well. Amber is also a force to be reckoned with on the cooking front. Amber would be classified as the gluten free queen, something that Kerrie is grateful for.
Important Fact
Despite her husband's objections, she is one day going to go on a hot air balloon ride!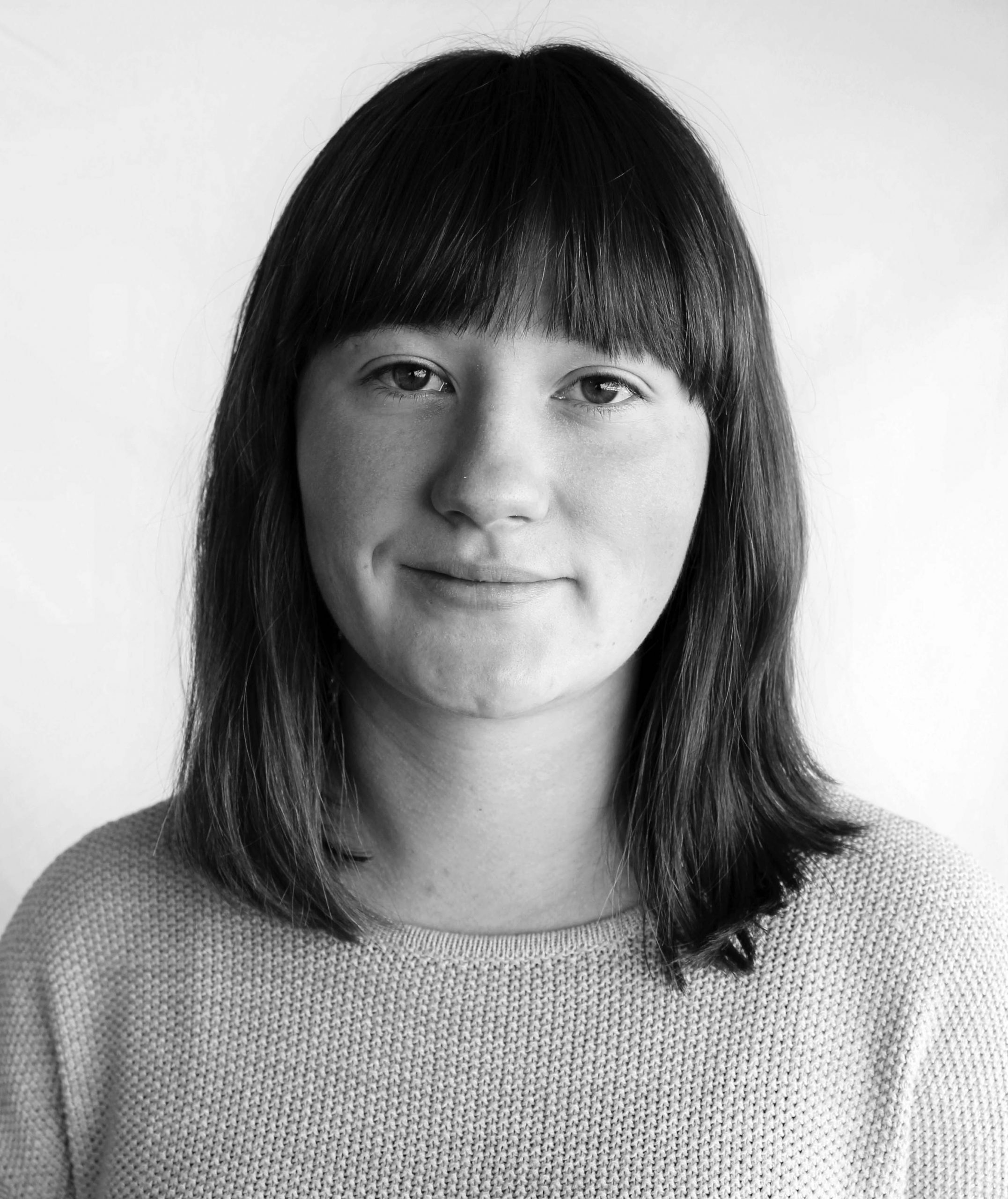 Meighan Hay
Lawyer
Meighan grew up in rural South Waikato and recently graduated from the University of Waikato in December 2020 with a Bachelor of Laws and a minor in Philosophy. With a desire to pursue a career in law since she was a child, working at a student union is where Meighan found her passion for working with people and developed her desire to support people while giving high quality assistance and advice. Meighan can often be found with a shopping bag in hand and has a love for bright bold clothing and shoes.
Important Fact
Meighan does not own a pair of flat shoes, always opting for a bit of height instead, which really helps when you stand at just over 5 foot.